Car Loans
WEA Credit Union proudly offers hummer size savings on new and used vehicle loans to help you get more car for less money. After all, that is the philosophy that drives the credit union. Our road leads to experience lenders that can help you determine the right type of loan for your personal situation. Local decision making and fast turn-around time make the credit union the ideal place to borrow.
Recreational Vehicle Loans
In addition to helping you get the perfect car or truck, the credit union is also the place to turn for recreational vehicle loans. Boats, ATVs, campers, snowmobiles. . . . whatever your interest, a low-rate loan from the credit union can help you enjoy all Wisconsin has to offer.
Loan Terms 
New and Used Vehicles
2-year*
3-year
4-year
5-year
6-year
7-year**

Older Used Vehicles
2-year*
3-year
4-year
5-year

Recreational Loans
* Minimum loan amount on 24 month loans is $10,000
* *7 year loans on new vehicles only, minimum $28,000.  View our rates
APR = Annual Percentage Rate.  Membership eligibility required.  Rates determined by credit score. Other terms may be available, give us a call at 1-800-457-1142 to discuss your options.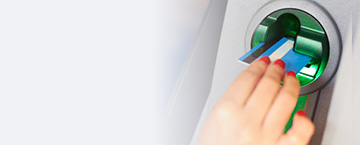 Find an
ATM
More Information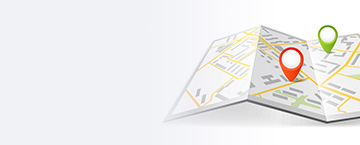 Shared
Branches
More Information