Employment Opportunities
We have no open positions at this time.
Physical Address
33 Nob Hill Road, Madison, WI 53713
Telephone and Fax Numbers
Lost or stolen CREDIT CARD - 1-800-325-3678
Lost or stolen DEBIT CARD - 1-800-383-8000
Main Office: 1-800-457-1142 or 1-608-274-9828
ART - Telephone Banking: 1-888-455-4754
Access your account information 24 hrs a day with ART. You can transfer funds, request a check, or just inquire on your balance. Fast, convenient, and ready when you are!
Fax Number: 1-608-276-3416
Email
Email is not secure and information can be read by others. Do not email information such as passwords, social security numbers, account numbers, etc. For secure email, use the message service within the home banking program.
Mailing Address
33 Nob Hill Rd, Madison, WI 53713
Shared Service Centers
Find a location near you: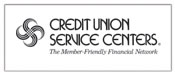 Wiring Instructions
To send money to a WEACU account, give these instructions to the sending party:
Wire to:
Corporate Central Credit Union
6262 South Lowell Place
Muskego, WI 53150
ABA# 275082866
For credit: WEA Credit Union
33 Nob Hill Rd
Madison, WI 53713
A/C # 275979144
Final credit: Member's name & account number
Mortgage Loan Originators:
Institution #645860
Dale Besler: #689882
Les Wilkins: #860906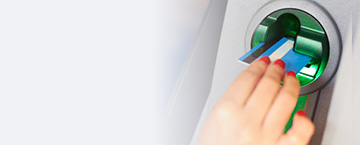 Find an
ATM
More Information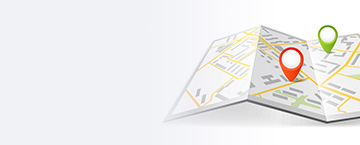 Shared
Branches
More Information