WEA Credit Union understands financing a home is the largest financial commitment most members will face in their lifetime. The credit union is committed to assisting you through every step of the process. Our experienced lending specialists will help you determine the mortgage amount for your income, savings, personal situation, and what the current marketplace will permit.
---
WEA Credit Union understands every personal situation is unique and requires individualized attention. The credit union has numerous programs to help you get into the home of your dreams, including:
| | |
| --- | --- |
| First Mortgages | Up to 30 year fixed, several options to fit your needs |
| Retirement Mortgages | 3-15 years |
| Second Mortgages | Up to 15 years |
Home Equity Line of Credit Loans (HELOC) are also available!
Retirement Mortages
A retirement mortgage was originally designed for those nearing retirement. The purpose of this mortgage is to allow you to have your home paid by the time you retire. It reschedules your projected loan payoff to coincide with your retirement. If you plan to retire in 5 years, you should inquire about a 3 or 5 year retirement mortgage. We can rewrite your existing mortgage so that it is paid when you retire. Terms are from 3 years to 15 years.
Benefits Include:
Low interest rates
Low closing costs
No prepayment penalties
Cash out is allowed - you could rewrite your mortgage and payoff other debt as well

Talk to a WEA Credit Union representative today to find out more about our retirement mortgages.
NMLS INFO
Institution ID #645860, Dale Besler # 689882, Lester W Wilkins III # 860906, Devon Miller #2475963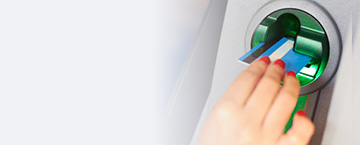 Find an
ATM
More Information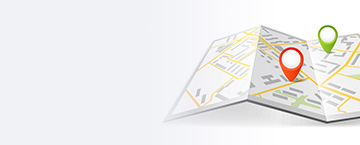 Shared
Branches
More Information