Financial Literacy / Anytime Adviser
Anytime Adviser is a FREE service provided by WEA Credit Union to help members make sound financial decisions. The online tool is an interactive coaching tutorial with information about the following topics:

---
It's never too  late to learn or brush up on your credit management skills!  Use this interactive tool to create a budget, learn about techniques to help reduce your debt and start your savings plan today!  Use the Anytime Adviser tool when it's convenient for you 24 hours a day.
Each section of Anytime Advisers has resources and useful tools that compliment each topic, including:
Checking Account Coach
Credit Management Coach
Couples & Money Coach
ID Theft Coach
New & Used Car Buying Coach
Home Buying Coach
Glossaries that explain confusing financial lingo
Interactive quizzes that test your knowledge and quizzes that help identify your habits
Checklists that prevent oversight
Links and lists of additional resources and websites that can help achieve goals
Mistakes that should be avoided
Tips provided by financial experts

Click on the logo below to be directed to the Anytime Adviser Coaches: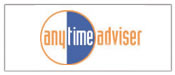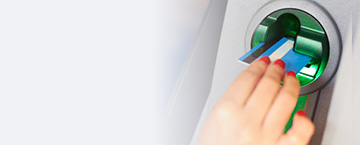 Find an
ATM
More Information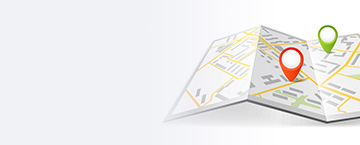 Shared
Branches
More Information