If you are looking to borrow money, a Home Equity Loan or Line of Credit may be a smart option. Home Equity Loans and Lines of Credit (LOC) allow you access to your home's value (minus outstanding loans) to pay for anything you need. WEA Credit Union has the options and terms that make borrowing your home's equity very affordable. Whether a closed end loan or LOC is right for you, WEA Credit Home Equity Loans and LOC's have no annual fees!
---
Home Equity Loan
A Home Equity Loan allows you to borrow one time at a fixed rate for a speficied term. The set amount you decide to borrow is paid back in monthly set payments during the length of the loan.
Home Equity Line of Credit
A Home Equity Line of Credit is a revolving loan that can be accessed at any time and as often as you need. It is a great apporach if you are unsure of costs or if you anticipate a series of expenses at unpredictable times. Unlike a Home Equity Loan, the interest rate is variable and moves with the Prime Interest Rate.
Benefits Include
No Annual Fees
Low Loan Rates
Numerous Options for Accessing Funds
Interest may be tax deductible (consult with your tax advisor for more information)
---
NMLS
Institution: 645860
Dale Besler: 689882
Les Wilkins: 860906
Devon Miller: 2475963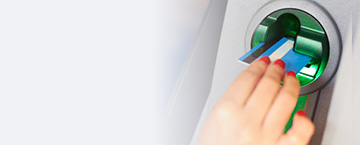 Find an
ATM
More Information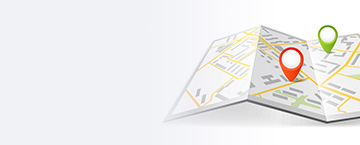 Shared
Branches
More Information