Education (Student Loans)
Sallie Mae®
Wherever you are in your higher education,
Get the money you need for school
Whether you' re an undergraduate, graduate student, or parent, Get money for school from Sallie Mae®
Sallie Mae® higher education loans are designed for the needs of undergraduates, graduate students, and parents.
- Competitive interest rates
- Multiple repayment options
- No origination fees; no prepayment penalty
Smart Option Student Loan® for Undergraduate Students
Parent LoanSM
Plus, a suite of graduate loans to pay for expenses included in your school's cost of attendance and designed for your specific degree
Find out which loan is right for you
These loans are made by Sallie Mae Bank or a lender partner. WEA Credit Union is not the creditor for these loans and is compensated by Sallie Mae for the referral of loan customers.
This information is for borrowers attending degree-granting institutions only. You must be attending or have attended a participating school located in the U.S. during an eligible prior enrollment period. You must be a U.S. citizen or a permanent resident or a Non-U.S. citizen borrower with a creditworthy cosigner (who must be a U.S. citizen or permanent resident) and required U.S. Citizenship and Immigration Service (USCIS) documentation. U.S. citizens and permanent residents enrolled in eligible study abroad programs or who are attending or have attended schools located outside the U.S. are also eligible. For the Dental School Loan, Law School Loan, MBA Loan, and Medical School Loan, students must be enrolling in a graduate-level degree program in a field of study that is eligible for the loan and Graduate Certificate/Continuing Education coursework is not eligible. Applications are subject to a requested minimum loan amount of $1,000. Current credit and other eligibility criteria apply.
Parent Loan: This information is for borrowers with students attending degree-granting institutions only. The student is not eligible to be a borrower or cosigner and must be attending or have attended a participating school during an eligible prior enrollment period, or be enrolled in an eligible study abroad program. The borrower, cosigner and student must be U.S. citizens or permanent residents. The school may refund loan funds directly to the student, and if that occurs, borrower and cosigner (if applicable) would still be responsible for repaying that amount to Sallie Mae. Applications are subject to a requested minimum loan amount of $1,000. Current credit and other eligibility criteria apply.
SALLIE MAE RESERVES THE RIGHT TO MODIFY OR DISCONTINUE PRODUCTS, SERVICES, AND BENEFITS AT ANY TIME WITHOUT NOTICE.
© 2018 Sallie Mae Bank. All rights reserved. Sallie Mae, the Sallie Mae logo, and other Sallie Mae names and logos are service marks or registered service marks of Sallie Mae Bank or its subsidiaries. All other names and logos used are the trademarks or service marks of their respective owners. SLM Corporation and its subsidiaries, including Sallie Mae Bank, are not sponsored by or agencies of the United States of America.
MKT13472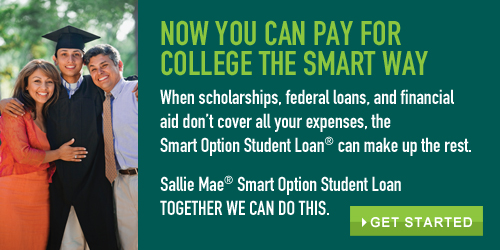 Stafford Loans
Effective July 2010 the regulations require schools to receive their student loan monies directly from the government. As such the WEA CU will no longer be able to offer Stafford or PLUS loans to eligible members.
Once your student loan goes into repayment you can select a repayment option or one can be assigned for you.  You can change your repayment option for free.  It is important that you understand all the repayment options and select the one that is right for you.  Understanding Direct Loan and Federal Family
Education Loan (FFEL) Program repayment options.
Under the right circumstances, teachers may be eligible for loan forgiveness.  Learn more here.  The Federal Student Aid website is a great resource for individuals seeking assisatnce trying to understand the various options available to them.
Facebook
Visit us on Facebook for educational information, fun, and incentives. Learn more about the credit union, retirement, and the tools available for you to reach your goals. Click the "Like" button and let us know what you're thinking!
Deposit Accounts
Don't get nickled and dimed to death by a big-bank checking, try a FREE and convenient checking account from the credit union that has your best interest at heart. With online access and shared service centers all over the US, the credit union goes where you do.
Learn more about our accounts:
If you are a member of Aspiring Educators, you are eligible to be a credit union member! Find out more about Aspiring Educators:

Personal Loans
The credit union is committed to helping young adult members down a path of financial success. We'll help you get the lifestyle you want with the right loan for your personal situation. Give us a call, we will help you sort through your options.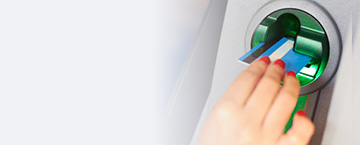 Find an
ATM
More Information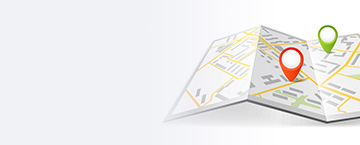 Shared
Branches
More Information