Refinance Your Vehicle Loan
DID YOU RECENTLY BUY A VEHICLE FROM A DEALERSHIP? SAVE MONEY ON YOUR MONTHLY PAYMENT!

You could save as much as $100 a month by refinancing your vehicle with WEA CU. Even if you just got the keys to your new car, you're not locked into your auto loan. When you finance at the dealership, the dealer makes a profit off each loan. So, you will be paying the lender's interest, and the dealership's cut, as well. WEA CU tends to have lower interest rates than dealerships, and we don't have hidden fees, which means we save you money!

Benefits of Refinancing Your Auto Loan with WEA CU:
You Could Pay Off Your Loan Faster
Potential to Improve Your Credit Score
Save Money on GAP Coverage and Extended Warranties
We have saved our members thousands of dollars by reviewing their auto loan paperwork and offering them a better loan due to more competitive rates. WEA CU knows auto loans and have a variety of refinancing solutions to fit your budget and lifestyle.

Refinance example on a 60-month, $30,000 vehicle loan

| | | | |
| --- | --- | --- | --- |
|   | INTEREST RATE | MONTHLY PAYMENT | INTEREST |
| CURRENT LOAN | 7.00% APR* | $594.19 | $5,471.40 |
| WEA CU | 5.50% APR* | $573.15 | $4,389.00 |

SAVINGS OVER THE LIFE OF THE LOAN: $1,082.40
Email or call 800-457-1142 to get started.
* APR=Annual Percentage Rates. Rates and terms based on creditworthiness, loan-to-value, and age of the vehicle.  Membership eligibility required. Current WEA CU loans are not eligible for this offer.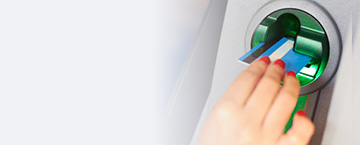 Find an
ATM
More Information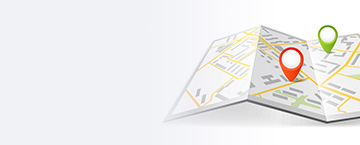 Shared
Branches
More Information