1. Download Our App
Download our App from the app store. Search for WEACU.
2. Login
Once you are enrolled in Home Banking online or through our App, you will be able to login to the WEA App on your mobile device.
You can login anytime by entering your Username and Password. Our App supports Face ID.


3. Deposit
Tap the Deposit icon at the bottom of the screen to display the deposit screen.
Tap on Mobile Deposit and read the terms and how to properly endorse your check.
Close that screen and select the account you want the funds deposited into.
Enter the dollar amount of the check, then take a picture of the front and back of the check.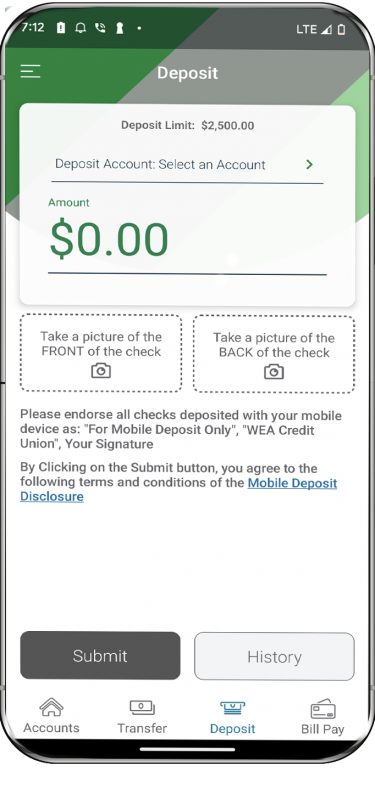 Reminders
Use your 4 or 5 digit member number to enroll and login.
There is a $2,500 limit per day and $7,500 per 30 days.
Keep your original items for 60 days.
You can view the status of the checks you have deposited under History.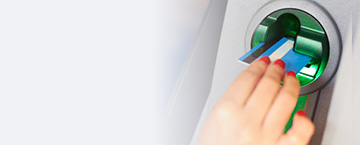 Find an
ATM
More Information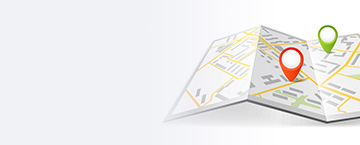 Shared
Branches
More Information