Did you Know?
---
WEA Credit union has arranged to provide $1,000 of AD&D insurance coverage to its members at no charge! Sign up for your free coverage today. You may purchase additional coverage and pay using the convenience of automatic deduction.
Sign up for your no-cost or additional protection today.
---
All employees of any Wisconsin educational organization and their families are now eligible to join WEA Credit Union. When you become a member you become an owner of the credit union and can enjoy the great rates on all our products and services.
Learn More
What's New
---
CO-OP SHARED BRANCH LOCATOR
WEA CU brings you even greater convenience by taking part in the Credit Union Shared Branching Network. There are over 40 in Wisconsin, and over 5,600 locations nationwide! Get money, cash checks or make your loan payments!
Download the app.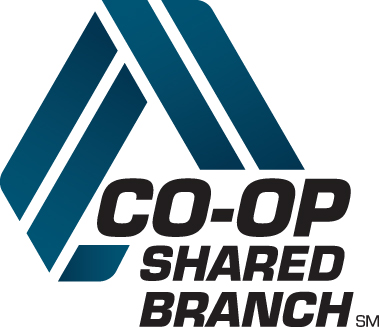 ---