Did you Know?
---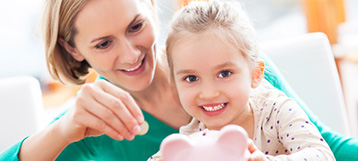 All employees of any Wisconsin educational organization and their families are now eligible to join WEA Credit Union. When you become a member you become an owner of the credit union and can enjoy the great rates on all our products and services.
Learn More
What's New?
---
On October 2, 2017 there was a special meeting of members held to vote on a proposed merger between WEA Credit Union and Educators Credit Union.  At that meeting members voted against the merger.  The merger issue has been voted down and WEA Credit Union will remain as is.
WEA Credit union has arranged to provide $1,000 of AD&D insurance coverage to its members at no charge!  Sign up for your free coverage today.  You pay purchase additional coverage and pay using the convenience of automatic deduction.
Learn More