WEA Credit Union is ready to serve you. When you become a WEA Credit Union member, you become an owner of the credit union and your money begins working for you. Our experienced staff work closely with our Board of Directors to watch the financial landscape and make careful decisions about how to best strengthen our members' financial futures. We are committed to Wisconsin's teachers and their families.

---
Who is Eligible?
All employees of any Wisconsin educational organization, including private and public school administrators and staff.
All Wisconsin public school employees and retired employees who are members of the Wisconsin Education Association Council.
District employees eligible for the Trust Advantage
The immediate family of an active WEA Credit Union member.
Employees of the WEA Council.
Employees of the WEA Insurance Trust and WEA Trust Member Benefits.
Employees of the WEA Credit Union.
How to Join WEA Credit Union
Simply complete a membership card and deposit at least $25 into a Daily Share Savings Account. Once you become a WEA Credit Union member - you are always a member, even if you are no longer a WEAC member. To obtain a membership card you can either fill out our convenient form, or call us at 1-800-457-1142. As soon as we receive your membership card and deposit, you may open up additional accounts.
Get the process started here:
Simply click below for the form, complete it, sign it and mail it to us. Please include a photocopy of your driver's license or other photo identification card. We'll take care of the rest.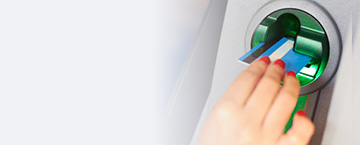 Find an
ATM
More Information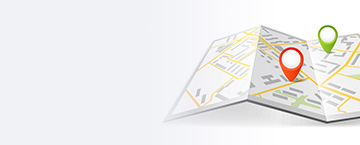 Shared
Branches
More Information