Shazam Bolt$

NEW - You can now block or unblock your debit card if you misplace or lose it using the new Transaction Control feature.
The Shazam Bolt$ app allows you to securely manage all your Shazam debit cards. It is an excellent tool to avoid fraudulent transactions. Simply set up alerts to send you a text message or email when:
Transactions exceed a certain dollar amount
Transactions are initiated over the internet or telephone
Transactions are conducted outside the US
Suspected Fraud
You can also use Shazam Bolt$ to send P2P funds to other Shazam card holders across the U.S. and to locate the nearest ATM.
Download from Google Play or the Apple App Store. No mobile device? You can still access Shazam Bolt$ by visiting the Shazam Bolt$ website.
View the Shazam Bolt$ User Guide.
Sprig by CO-OP

Sprig is the ultimate virtual credit union wallet - with P2P payments to anyone plus all your accounts from all your shared branch participating credit unions together in one spot. It's as convenient as your laptop, smartphone or tablet and accessible anytime, day or night. Access your accounts, make deposits, transfer between accounts, pay loans from one institution to another, or make person to person payments from virtually anywhere.
Add accounts from any participating credit union
Transfer money between accounts in real time
Find the nearest CO-OP ATM or Shared Branch
Deposit Checks using your mobile phone or tablet
Download from Google Play or the Apple App Store. Also available at SPRIG.
CO-OP Shared Branch Locator
There is also a handy mobile application to find all the shared branch locations. Just click here, then scroll to the bottom of the page, to download the app or learn about the text service. This is extremely handy when you travel! Or get the app for your ANDROID device or iPHONE.
Alliance One
Use this application to find the nearest fee free ATM. When traveling this application can save you a bundle! Available at the Alliance One site.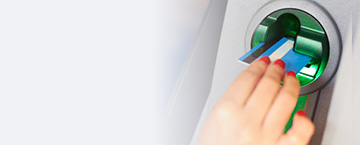 Find an
ATM
More Information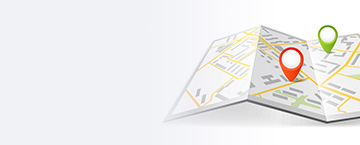 Shared
Branches
More Information