WEA Credit Union
Our app uses the same credentials as our internet home banking so you will not need to register as a new user if you already use home banking.
View balances
Transaction history
Send secure messages
Find shared branches
Find fee-free ATMs
Deposit Checks using your mobile phone or tablet
Pay bills
Picture Pay – pay a bill by taking a picture of it
Transfer funds
Freeze and unfreeze your debit card
Download from Google Play or the Apple App Store.
---
Brella - Card Manager App
Brella helps you protect your debit card by sending you alerts when your card is used so you can quickly detect unauthorized or fraudulent activity on your account. Users have the option to receive text or email alerts. You can also check your account balance anytime, turn your card off and on, send money to other users, and find nearby ATMs.
---
CO-OP Shared Branch Locator
WEA CU brings you even greater convenience by taking part in the Credit Union Shared Branching Network. There are over 57 in Wisconsin, and over 5,800 locations nationwide! As an added bonus, some locations offer extended hours—some until 7pm!
In order to conduct your transactions at a Service Center, you must have:
• ID with your picture AND signature
• Your WEA CU account number
TEXT
Text a Zip Code to 91989 to find nearby ATM and Shared Branch Locations.
SB = Shared Branch
SBX = Shared Branch Xpress
CALL
Call 1-888-SITE-CO-OP (888-748-3266) to find a location by telephone.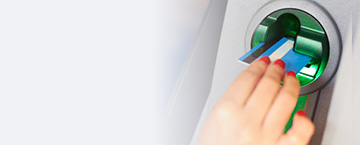 Find an
ATM
More Information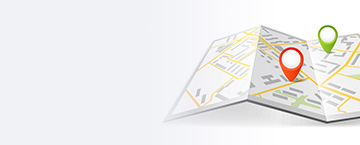 Shared
Branches
More Information