WEA Credit Union is ready to help you make wise choices when you need to borrow money. In addition to vehicle loans, mortgage loans, education loans, and credit cards, the credit union is here to provide you with funds for just about any good reason!

---
In order to borrow from WEA CU you will need to complete a loan application and submit proof of income (unless you have direct deposit). We will process your loan, including a review of your credit situation, and in many cases, the loan is immediately approved. After approval, we prepare the loan documents for your signature and have them ready for you when you come in, prepare them for your e-signarture, or mail them out to you to sign at your leisure. And we're always happy to review your credit score with you and give you some insight as to how you may improve your score.
Borrowing from WEA CU is fast, convenient, and private. WEA CU understands the unique needs of education professionals and will protect your privacy.
A WEA CU Personal Loan is great for:
Unexpected Expenses
Consolidating Debt
Vacation Expenses
School Expenses
Just about any great reason!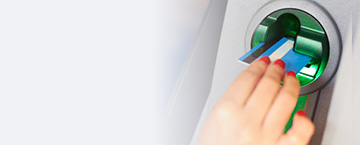 Find an
ATM
More Information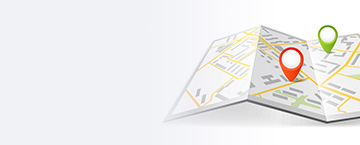 Shared
Branches
More Information